January 6 is National Bean Day
Today is National Bean Day. With over forty thousand varieties, the hardworking bean deserves its own day. Why is it celebrated on January 6th? No one knows for sure, but we have a couple of ideas and a suggestion.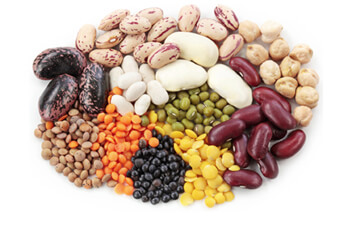 Some claim it commemorates the death of renowned geneticist, Gregor Mendel, an Austrian monk who experimented with pea plants to test his theories of inheritance. He has been called the father of modern genetics. He died on January 6, 1884.
A number of holiday sites assert that Paula Bowen originated Bean Day because January is a bleak month with very few holidays to celebrate. She also wanted to honor her father, a pinto bean farmer. Consequently, she grew up eating a lot of beans.
We have been unable to confirm either theory. We know that Gregor Mendel existed but can't say the same about Paula Bowen. We can find no source material and, frankly, it would take too long to contact every Paula Bowen in the United States. (Ms. Bowen, we'd love to hear from you.)
Beans are an excellent source of protein, iron and fiber. A British fellow named Gary Watkinson claims it's all he eats. His girlfriend Beth says, "It's a nightmare." Maybe we should inaugurate International Bean Day and dedicate it to him?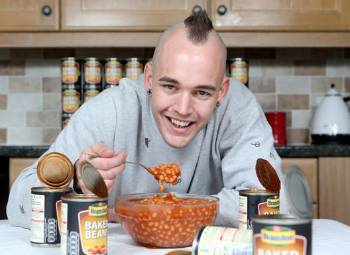 Happy National and International Bean Day!

https://www.worldwideweirdholidays.com/wp-content/uploads/2016/01/national-bean-day.jpg
230
350
Kathleen Zea
https://www.worldwideweirdholidays.com/wp-content/uploads/2016/04/WWWH-New-Header-2-e1501022841118.jpg
Kathleen Zea
2017-01-06 13:55:07
2022-04-07 12:09:14
January 6 is National Bean Day