October 17 is Wear Something Gaudy Day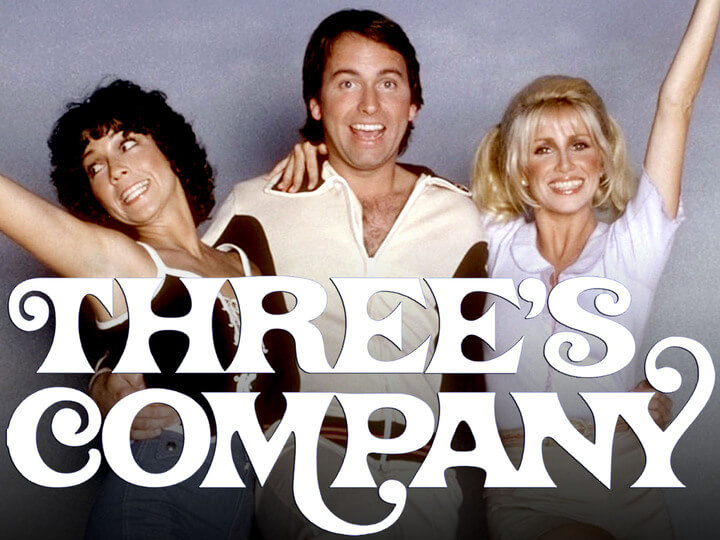 While Festivus may be the most famous holiday invented by sitcom writers, there is a lesser-known day called Wear Something Gaudy Day that's fun and doesn't require the airing of grievances.
Airing from 1977 to 1984, Three's Company was adapted from a British show called Man About the House. Initially, it was turned down by all three networks—yes, there were only three networks—for its racy premise of two women sharing an apartment with a young, clumsy heterosexual man who pretends to be gay so the landlord will allow the living arrangement. Eventually, ABC came around and gave the show the go-ahead.
The sitcom soon became a hit, with its mashup of broad comedy, inspired farce and great slapstick. Though we're not sure on which episode the following occurs, we can say with confidence that the plot involves a misunderstanding. (They all do.)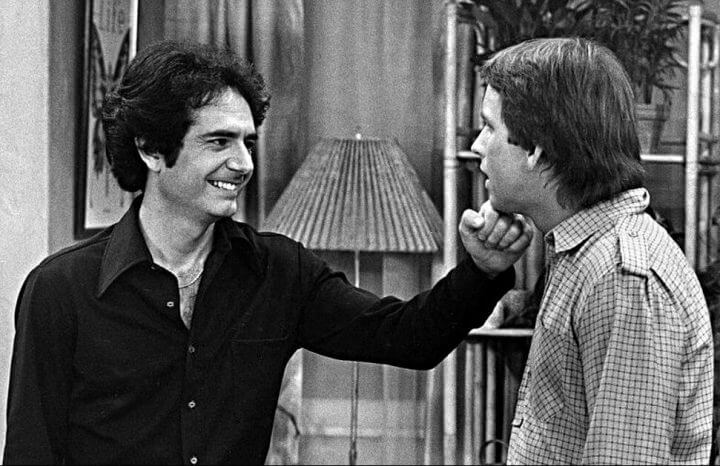 The main male character, Jack Tripper, has a friend named Larry Dallas who is a sleazy used-car salesman. Larry's sartorial elegance is questionable at best: he's known as a three-button guy, meaning he has to have at least three buttons open to showcase his fluffed up chest hair for the ladies.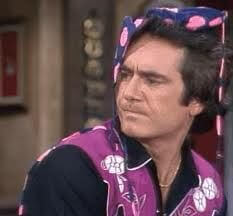 After taking a little too much ribbing about his tacky clothing, Larry declares that it is Wear Something Gaudy Day. And just like that, an unofficial holiday is born. Why do we celebrate it today? Why not? Fans of this show are in good company.
It didn't set out to change the world, it just made us laugh and that is why we love it.
Lucille Ball
Happy Wear Something Gaudy Day. You know what to do!
Here are two non-sitcom related holidays occurring today:
National Mulligan Day: learn how the "do-over" got its start
National Edge Day: celebrated by straight edge punks since 1999

https://www.worldwideweirdholidays.com/wp-content/uploads/2015/10/wear-something-gaudy-day-larry-dallas.jpg
216
233
Kathleen Zea
https://www.worldwideweirdholidays.com/wp-content/uploads/2016/04/WWWH-New-Header-2-e1501022841118.jpg
Kathleen Zea
2017-10-17 08:25:33
2020-11-17 12:29:51
October 17 is Wear Something Gaudy Day