August 28 is National Bow Tie Day
Today is National Bow Tie Day, inaugurated on August 28, 2012, to celebrate the quirky neck accessory.
Croatian mercenaries of the 17th century tied scarves around their necks to hold their shirt tops together. French soldiers brought the style home after the end of the Thirty Years' War. They called it the cravat, derived from the French word for "Croat."
It was fashionable throughout the 18th and 19th centuries. It's unknown when the scarf evolved into the bow tie. One unlikely legend states that tobacco magnate Pierre Lorillard introduced it in the U.S. when he wore one to his Tuxedo Club.  We'd like to think he looked like this guy: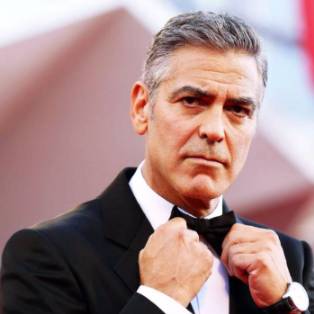 There are three types of bow ties: pre-tied, clip-on and traditional "self-tie." The first is popular these days for its ease of use and uniformity coupled with myriad fabric and pattern options. A clip-on conjures the idea of waiters and prom dates. A traditional tie takes more work  but begs to be casually untied like this: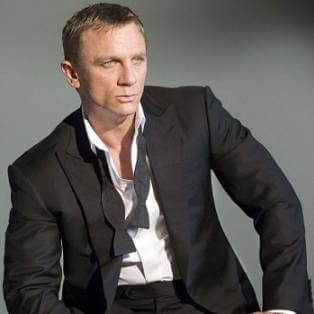 Admittedly, there aren't many people who can pull off the bow tie. It takes the attitude and confidence of a woman like Marlene Dietrich or the devil-may-care rebellion of someone like Pee Wee Herman: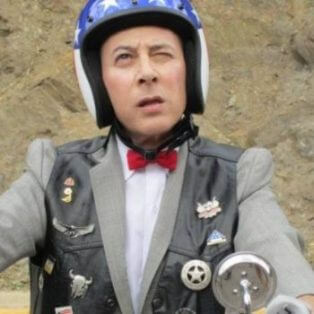 While few of us live up to these cool images, we can all bring our own style to the bow tie. Check out the holiday's official website for more ways to proclaim your love, read media articles from the last four years, get information on tying tips, and participate in its Twitter campaign.
Have a Happy National Bow Tie Day!

https://www.worldwideweirdholidays.com/wp-content/uploads/2016/08/national-bow-tie-day-clooney.jpg
314
314
Kathleen Zea
https://www.worldwideweirdholidays.com/wp-content/uploads/2016/04/WWWH-New-Header-2-e1501022841118.jpg
Kathleen Zea
2017-08-28 09:15:18
2020-12-04 00:44:20
August 28 is National Bow Tie Day